Tilite®
Purity and Consistency - only the purest of raw materials are used.
Tested and Approved - undergone extensive university testing, FDA. Cleared

Biocompatibility - medical grade alloy with Titanium insuring biocompatibility and indication for use with dental implants.

Versatility - four alloys offer different coefficients to match all porcelains
(including pressable porcelains) on the market.

Economy - One ounce can provide 44 to 55 copings, plus you can remelt your buttons up to 4 times without adding new alloy.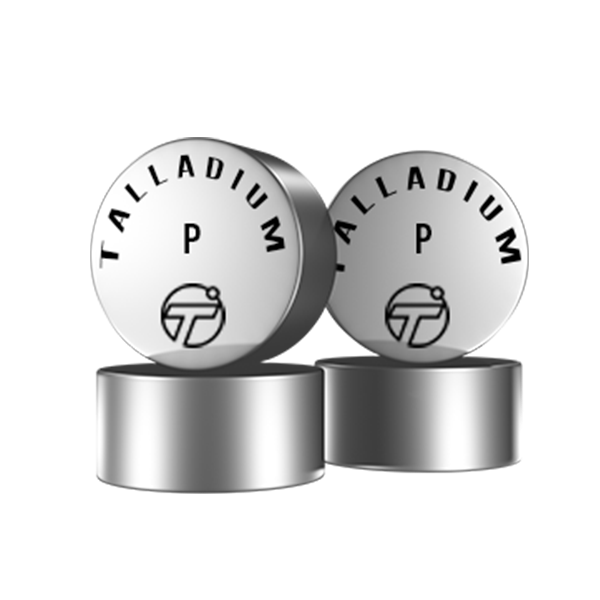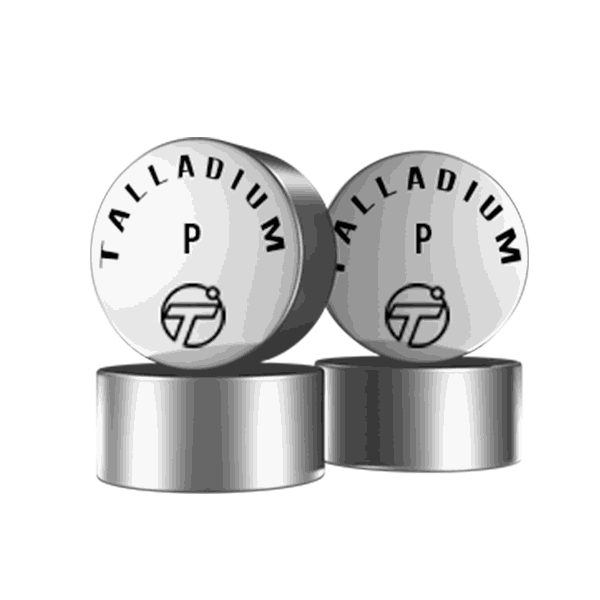 PREMIUM
CTE @ 600°C - 14.1

MELTING RANGE
2200-2375°F / 1204-1302°C
Casting Temperature
2425°F/1329°C
Density
7.7 g/cm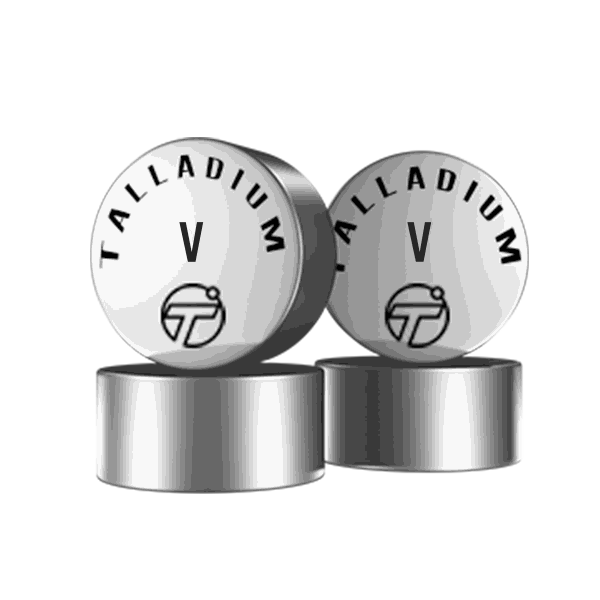 VITA
CTE @ 600°C - 13.7

MELTING RANGE

2200-2375°F / 1204 -1302°C
Casting Temperature
2425°F / 1329°C
Density
7.7 g/cm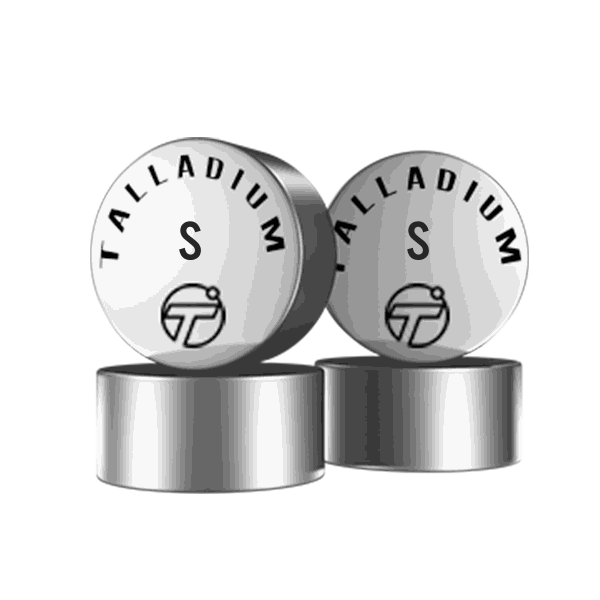 STAR
CTE @ 600°C - 14.6

MELTING RANGE
2200-2375°F / 1204 -1302°C
Casting Temperature
2425°F / 1329°C
Density
7.7 g/cm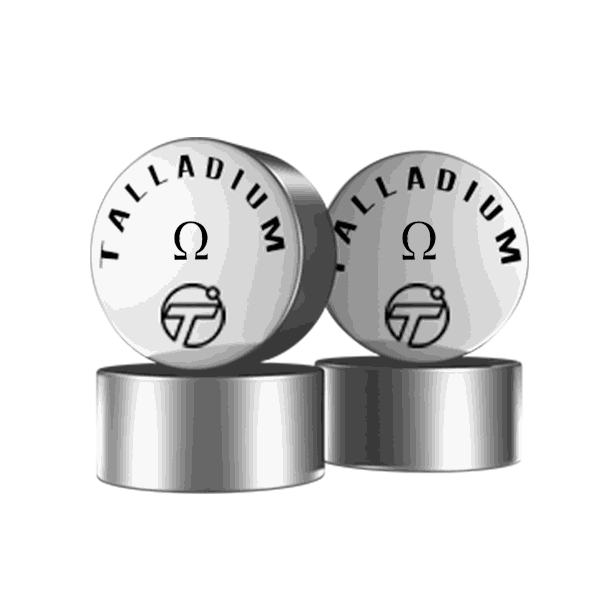 OMEGA
CTE @ 600°C - 13.4

MELTING RANGE
2200-2375°F / 1204-1302°C
Casting Temperature
2425°F / 1329°C
Density
7.7 g/cm
Specifications for Tilite® Alloy
Tilite Types

Premium

or

Star

or

Omega

or

V