WHERE DENTAL MEETS TECHNOLOGY
Talladium Milling Center was created for Technicians by Technicians.
We offer a full range of Milling and Printing services .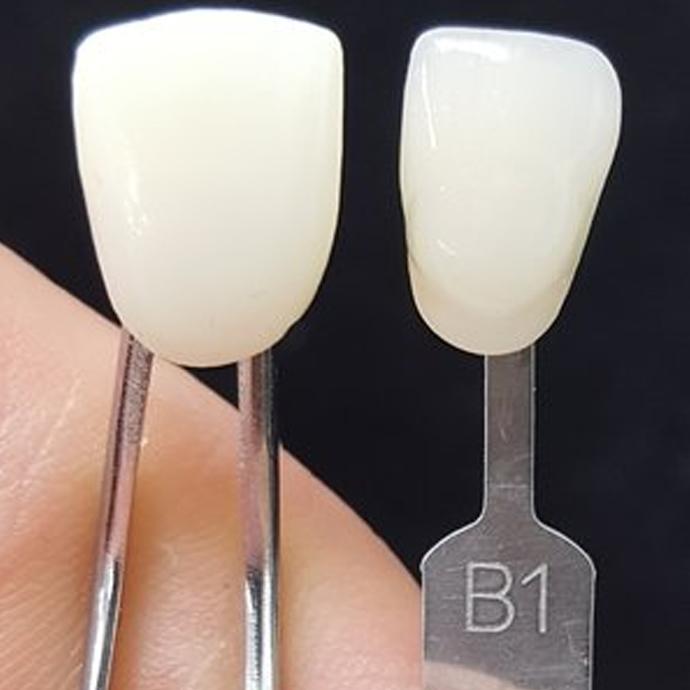 One For All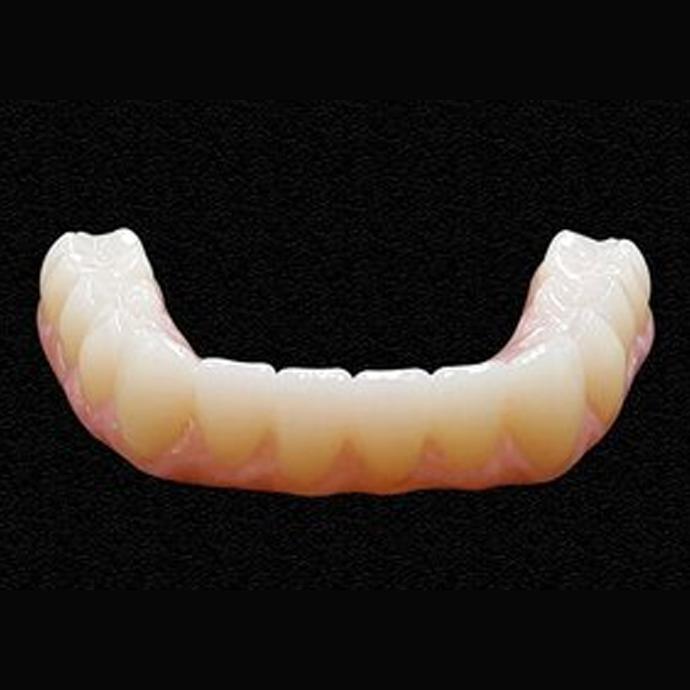 One For All - ML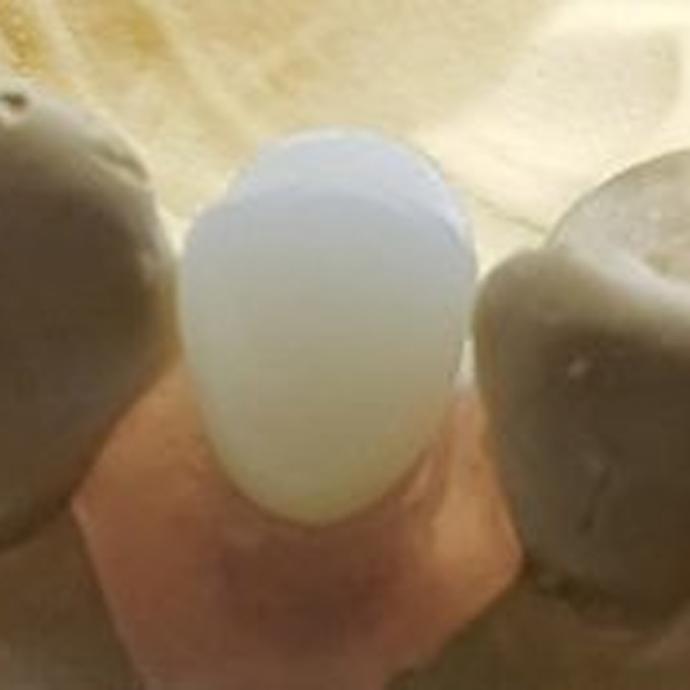 AT (Anterior)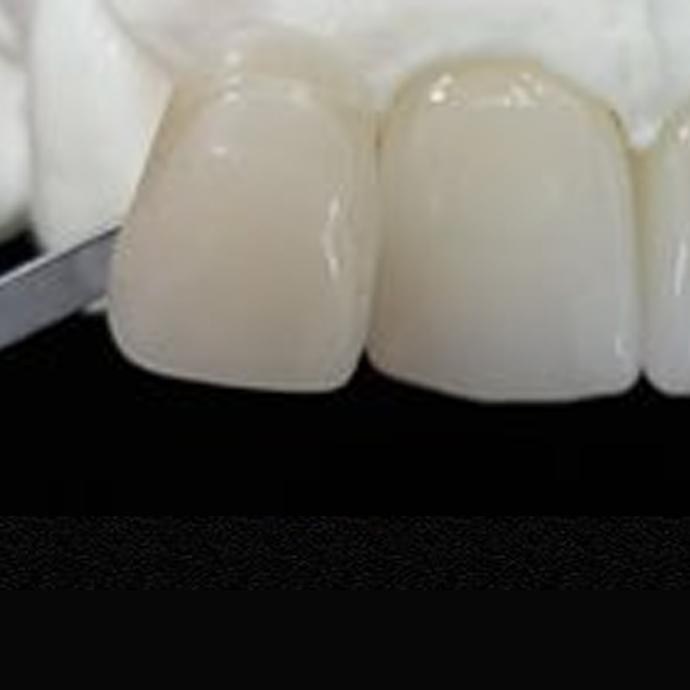 AT - ML
Return Shipping
Return shipping is based on the cases received per given work day.
Shipment received from customer with total daily value of $199 or more (after discounts) will receive FREE UPS PRIORITY (NEXT DAY) return shipping.
We OFFER 2nd Day Air starting at $15 for shipments of $198 or less.
See below for return packaging and pricing.
Next Day Standard and Next Day Priority are available at variable rates at customer's expense for orders $198 and under.
Shipping Address:
27334 Muirfield Ln
Valencia, CA 91355
Contact:
800-221-6449
661-702-1945
contact@tmillingcenter.com