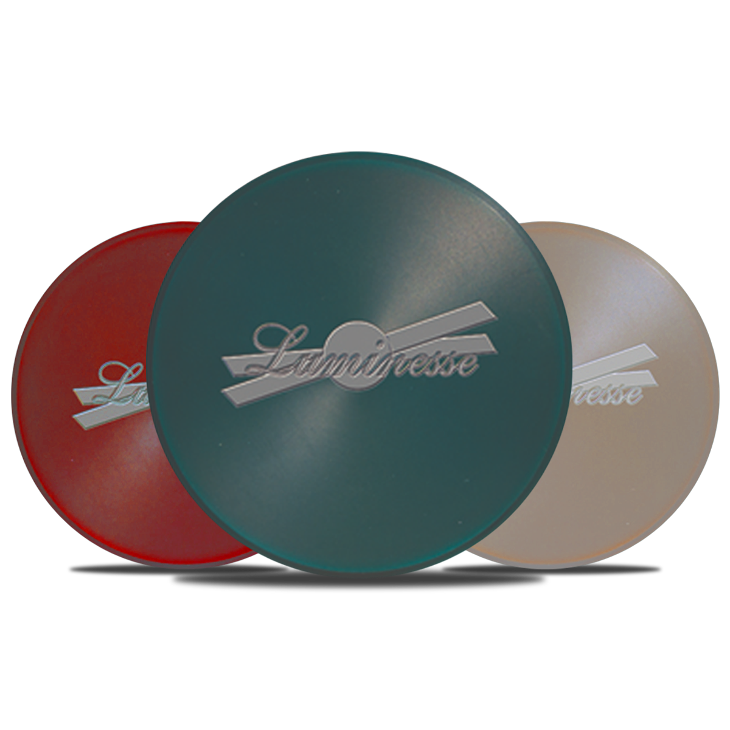 Wax Discs
---
Beige: Burns out clean. Easy to mill and carve .
Beige color allows you to easily see occlusal morphology
1 disc per pk. Available in 14, 18 and 20mm

Green: These Green Wax Discs are strong and stable with a harder consistency to create high accuracy and precision fit margins for copings and full crowns.
1 disc per pk.

Brown: These wax discs are extremely strong. Manufactured to handle the higher speeds of your milling machines with greatest accuracy.
1 disc per pk.
---
Terms and Conditions
30-day money-back guarantee
Shipping: TBD
Specifications for Wax Discs
Color

Green

or

Beige

or

Brown

Thickness

10mm

or

12mm

or

14mm

or

16mm

or

18mm

or

20mm