ONE FOR ALL®
Any indication any time. One For All Zirconia offers a complete solution. With 1100 MPa and 47% Translucency. This class leading zirconia truly is the only zirconia you need.
G2 Universal Investment
G2 Investment has been perfected through R&D to meet the rigorous demands of heat and pressure for use on all metal castings, pressables and resin patterns.
TILITE
Tilite is a medical grade alloy with purity and consistency. Our flagship product has set the standard that all other alloys aspire to. Available in 4 coefficients to match all porcelains on the market.
Previous
Next
TALLADIUM MILLING CENTER
Where dental meets technology
TMC is a full service digital milling center created for technicians by technicians.
Discover
MADE IN THE USA
Talladium products are made right here in the US. Based out of Valencia, CA.
TALLADIUM PRODUCTS AROUND THE WORLD
No matter where you are we can help you take your lab to the next level.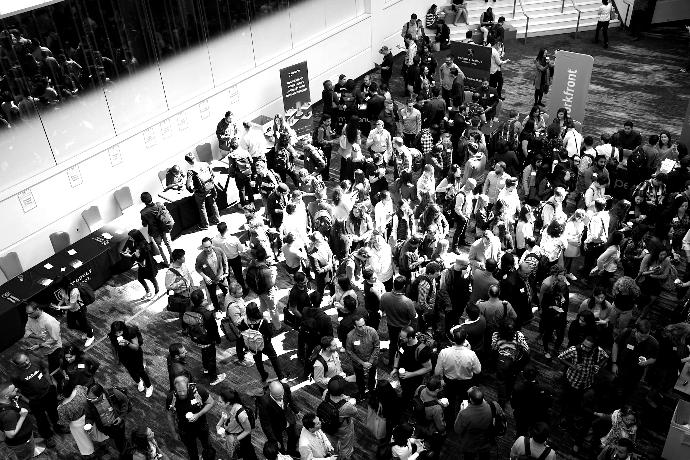 2023 TRADE SHOW SCHEDULE
Join us in person during our 2023 Trades shows and find out how Talladium can help take your lab to the next level.
| | | |
| --- | --- | --- |
| Where | When | Booth# |
| Lab Day Chicago | February 24th-25th | C-27, D-26 |
| IDS Cologne, Germany | March 14th-18th | Hall 10.2 | Booth R061 |
| DLAT (Dallas, TX) | March 31st-April1st | 123 |
| Lab Day West (Garden Grove, CA) | May 12th-13th | B-10 |
| Lab Day East (Tarrytown, NY) | Sep 23rd | B-6 |
| FDLA (Orlando, FL) | June 9th-10th | 100 |